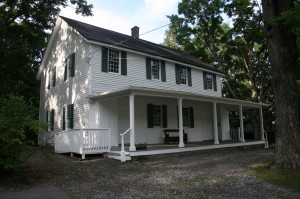 Cornwall Monthly Meeting convenes for unprogrammed worship every Sunday at 10:30 a.m.  Child care and religious education for older children are available during our silent worship.  For more information about the nature of Quaker worship as practiced by our Meeting, please click here.  For a short film for those visiting an unprogrammed Quaker Meeting for the first time, please click here.
Announcements and News:
Historic Smith Clove Meetinghouse opened its doors on Sunday August 27, 2017, for our annual worship.  The Meetinghouse is a valued preservation of early 19th century religious practice.  More information on Smith Clove, including directions, is available here.
First Day School Watershed Project:  Our children have been studying the importance of clean water to all aspects of our lives, and have taken trips to various sites concerning our watershed.  They recently built a watershed of their own — and it worked!  The watershed was later taken up to New York Yearly Meeting's Summer Sessions in Silver Bay, NY, where it was admired by many.
FWCC:  In March 2017, Cornwall hosted a group of Friends visiting the area as part of the Friends World Committee on Consultation – Americas.  These Friends were from seven different South and Central American countries, including Cuba.  The 16th query was offered because of the concern for sustainability that arose from the 2016 convocation in Peru last Spring.  Cornwall Friends were fortunate to experience this gathered meeting of one heart.
The Cornwall Historical Society conducted its meeting at Cornwall Friends Meetinghouse on September 26, 2016.  Speakers from the Quaker Meeting presented information on the past intimate relationship between the Sands-Ring home and the Meetinghouse; the contribution Quakers have made to the life and growth of Cornwall; and the current and future activities of the Religious Society of Friends in the region.  More information about the Historical Society is available here.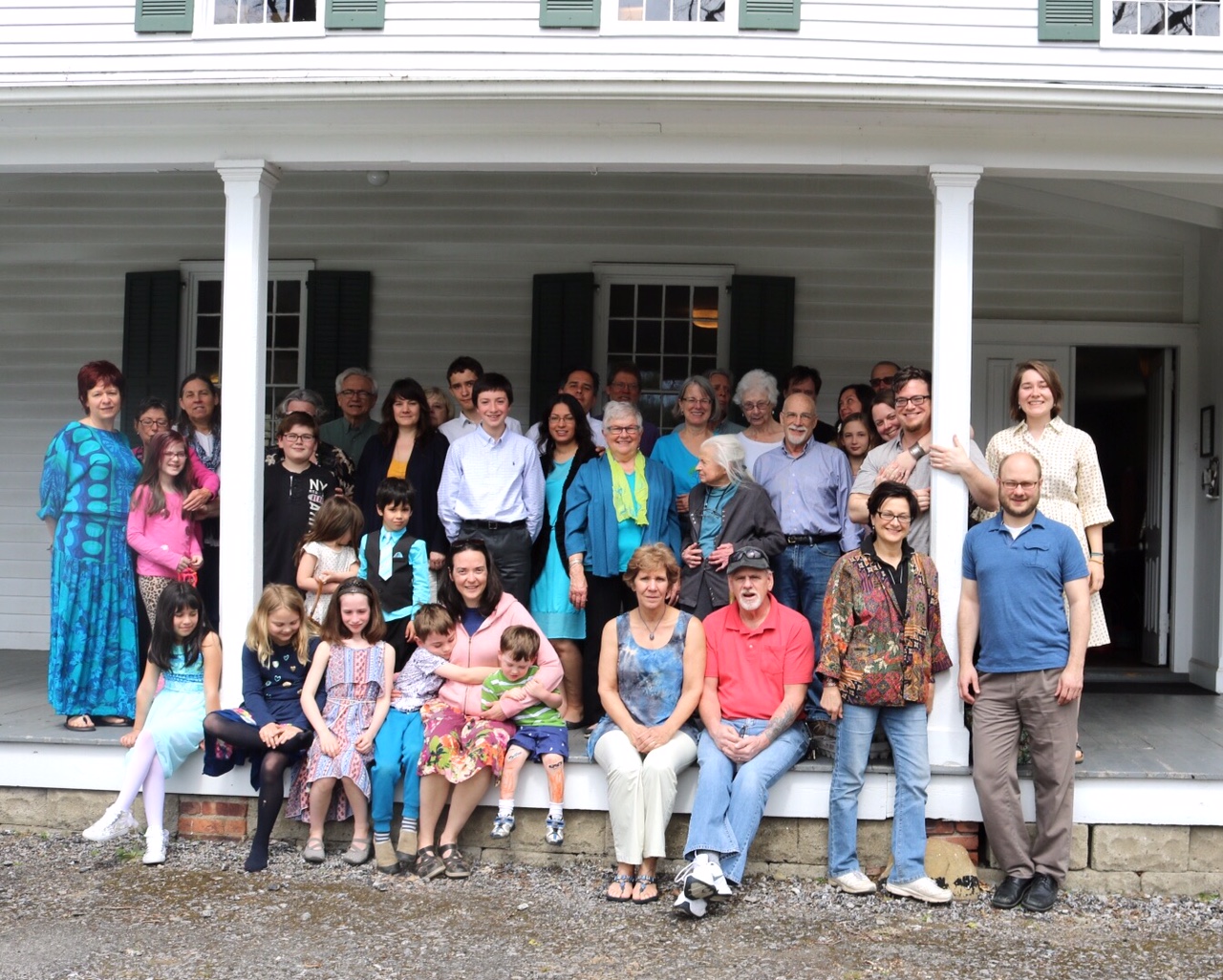 Our Fellowship