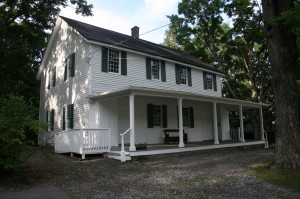 Cornwall Monthly Meeting convenes for unprogrammed worship every Sunday at 10:30 a.m.  Child care and religious education for older children are available during our silent worship.  For more information about the nature of Quaker worship as practiced by our Meeting, please click here.  For a short film intended for those considering visiting an unprogrammed Quaker Meeting for the first time, please click here.
Announcements and News:
Cornwall Monthly Meeting Persists and Endures:  Our community is meeting via the internet on Sundays starting at 10:30 a.m.  All are welcome to join us in silent and expectant worship.   The link for the Zoom meeting  is here.
Challenges and Blessings:  The pandemic has challenged our community.  Some of us have fallen ill and only a few of us are able to worship regularly at the meeting house, resorting to gathering by remote video.  Nevertheless, way opens in every environment.  On January 24, 2021, Cornwall (NY) Friends worshiped with Marazion, Cornwall (UK) Friends through Zoom.  We sensed a specially covered worship and were filled with gratitude to share such an opportunity.
Cornwall Meeting's Committee on Peace and Social Action continues its work advocating pacifism, equality and social justice.  Upcoming activities will be posted as they are scheduled.
Our Historic Meeting House has undergone a roof repair — once every 100 years, whether it needs it or not!  Those interested in assisting or contributing to defray the expenses of preserving this important structure — Cornwall's oldest house of worship in continuing use — or in supporting the mission of our Monthly Meeting, are invited to mail a check made out to "Cornwall Monthly Meeting" to our Treasurer, Cornwall Monthly Meeting, P.O. Box 275, Cornwall, NY, 12518.
Children at our Meeting:  Visitors are reminded that the Meeting offers religious education for older children, and child care for younger children,  during the 10:30 – 11:30 a.m. worship.  We enjoy welcoming families — and particularly the young.  For more information please click "Families in Meeting," above.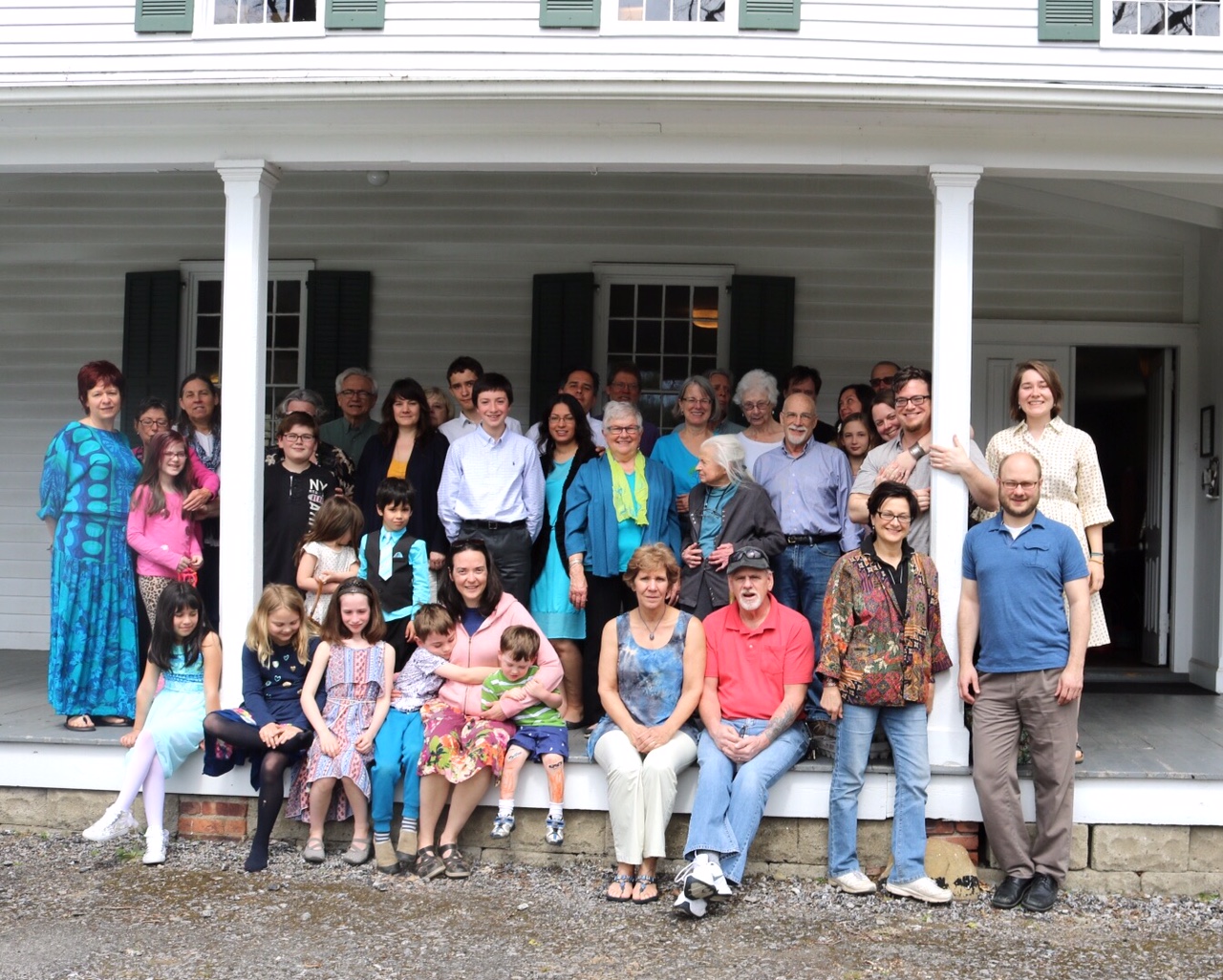 Our Fellowship